Dr. Les Carter is a clinical psychotherapist, best selling author, and narcissism expert helping individuals understand and heal from narcissistic abuse.
Subscribe to the Surviving Narcissism weekly newsletter to stay up to date
Dr. Les Carter no longer provides one-on-one counseling. But he has a vetted sponsor who can assist.
Please note: BetterHelp is a sponsor of ours, and we receive compensation for referrals. With that said, our team vets services before we endorse them.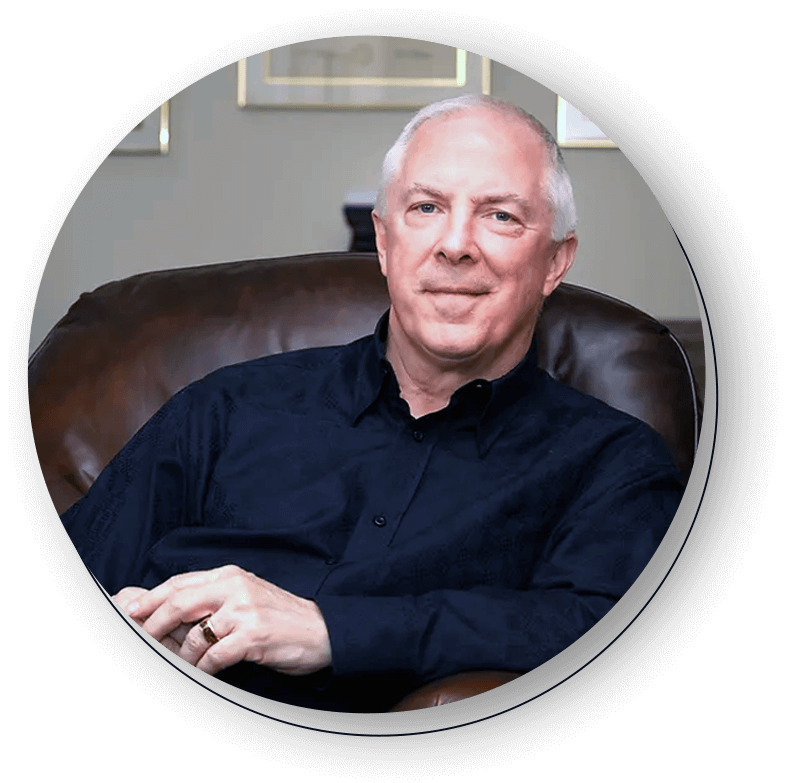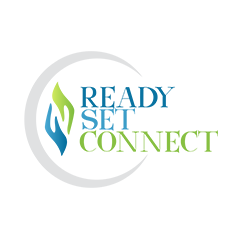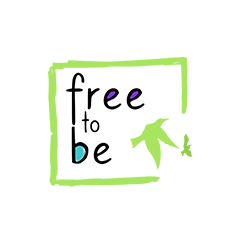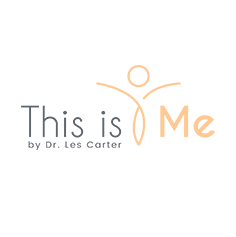 Dr. Carter has a library of courses and workshops he created to help people navigate through their struggles with narcissistic abuse.
Dr. Les Carter has maintained a growing YouTube channel since 2018 with over 100 million views and over 700 thousand subscribers
Listen to Dr. Les Carter's podcast on
different

platforms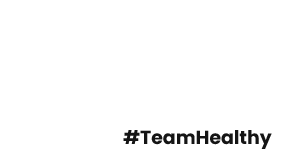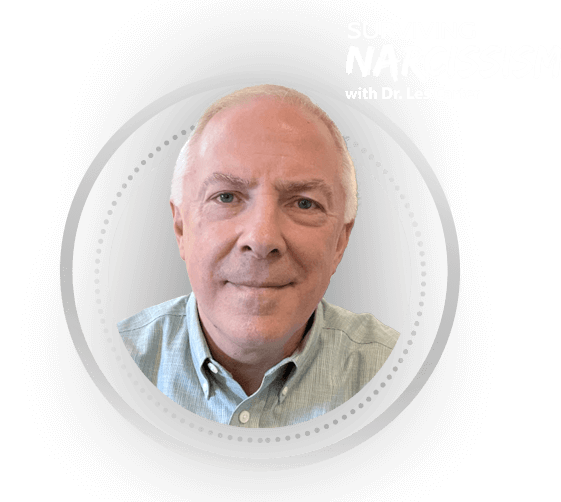 Follow

Dr. Les Carter on social media to stay up to date
Dr. Les Carter has written several books from his
40+ years

of experience.
Browse Dr. Les Carter's
merchandise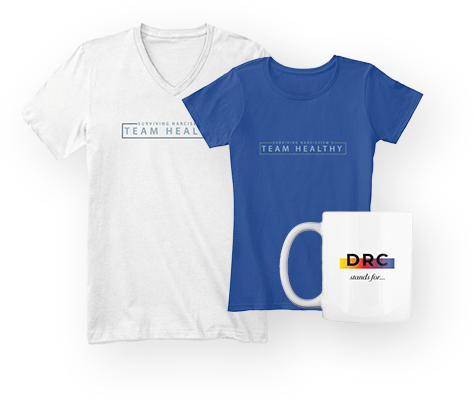 Dr. Les Carter provides insights about narcissism via his courses, webinars, podcasts, YouTube videos and more. His goal is simple: explain narcissism and its powerful impact upon relationships, then offer alternatives for healthy living.
If you'd like to contact Dr. Les Carter for press, media appearances, interviews, or an event, click the link below.